Welcome to Greenwood & Clark
We are Greenwood & Clark, a specialist workshop producing luxury leather goods, hand-crafted to the very highest standards using a unique combination of traditional techniques and cutting-edge modern technology. We specialise in bespoke leather belts and handmade dog collars, each of which can be customised or personalised to your own specific requirements and tastes.
---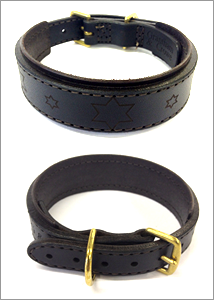 Who are we?
We are a small team of highly skilled craftsmen & women, each providing a unique and specialist skill set which help us produce the very finest luxury leather goods.
Should you not see what you are looking for, please get in touch with Greenwood & Clark today. We pride ourselves on our friendly yet professional approach and are always happy to help.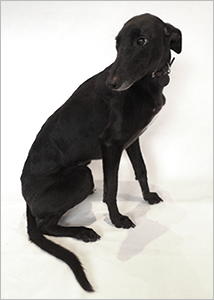 Why choose us?
Every Greenwood & Clark product is carefully considered and meticulously planned. From the concept & design stages, through to production and then delivery, we work closely with our clients throughout. We are uncompromising in our approach and pride ourselves on our attention to detail and the consistently high results we achieve. The individuality of our clients if often reflected in the unique personality of the products we make.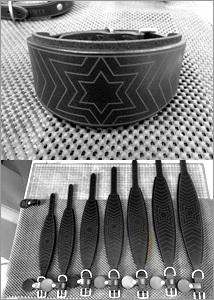 A Personal Approach
Our belts and dog collars can be as elaborate or as understated as you desire. We can etch pet or family names or phrases or memorable quotes, or alternatively we can add stitching in a variety of patterns and styles. If you'd prefer a more minimal approach, you can choose to opt for a simple leather with no detail and we also have a number of different options when thinking about buckles or clasps. The options are endless.
Speak with Greenwood & Clark today
Bespoke Leather Belts & Handmade Dog Collars