Size information for your collar …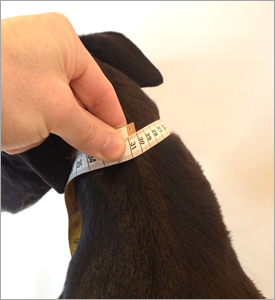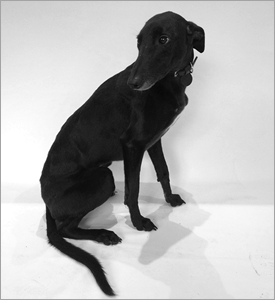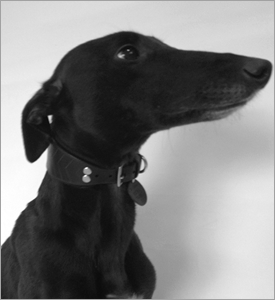 We have developed our size range to enable one of our collars to fit your dog perfectly. We make 7 different sizes aiming for you to only use 3 of the 7 available holes, thus allowing you to have the perfect buckle placement and over hang giving you optimum aesthetics.
Neck and collar sizes will vary from dog to dog. Our collars are fully adjustable but to ensure the best fit be sure to measure the your dogs' neck using a cord tape measure. If you do not have a cord tape measure, simply use a piece of string and take a measurement using a ruler.
---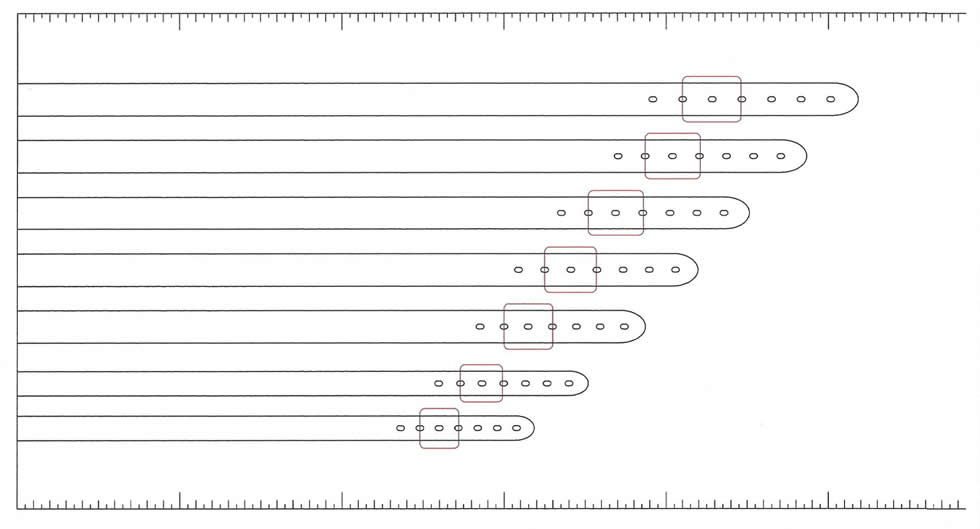 Our Range of Sizes
Size 1 | 250mm – 270mm Neck
Size 2 | 270mm – 300mm Neck
Size 3 | 300mm – 330mm Neck
Size 4 | 325mm – 360mm Neck
Size 5 | 350mm – 390mm Neck
Size 6 | 385mm – 420mm Neck
Size 7 | 410mm – 450mm Neck